We Can Help You Change Property Managers!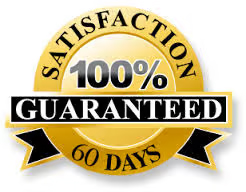 Finally! A program that offers to take the stress and expense out of hiring a better property manager. Introducing the Property Management Conversion Program.
Changing from one property manager to another can be a difficult process: involving transferring security deposits, lease agreements, maintenance records, inspection reports, tax documents, financial information, paying cancellation fees, notifying tenants, and much more. These burdensome steps sometimes keep Home Owners from taking the action that is necessary to take their investment to the next level.
Still under contract for a few more months? Lock in this offer by completing the form .
TierOne Real Estate has the solution you've been looking for!
If you transition two or more units from a competing property management company, we are so confident that we will provide a level of property management service above our competitors, we will provide TWO MONTHS of management for FREE for just trying us out. Rest assured, you will not be disappointed.
The Conversion Program includes:
Convert two or more units and receive two FREE Months of Management
Hands Free Transition Assistance – We assist in collection of deposits/funds, leases, maintenance records, tax documents, photos, video, and other documents/notes
Help Understanding your Current Management Agreement
Referral to our Retained Real Estate Lawyer should there be contract disputes
A personal walk-thru of the Owner's Portal, your statements and documents, and the draw process
This is a limited time offer and will expire soon. Do not miss this opportunity to take your investment property to the next level in professional property management.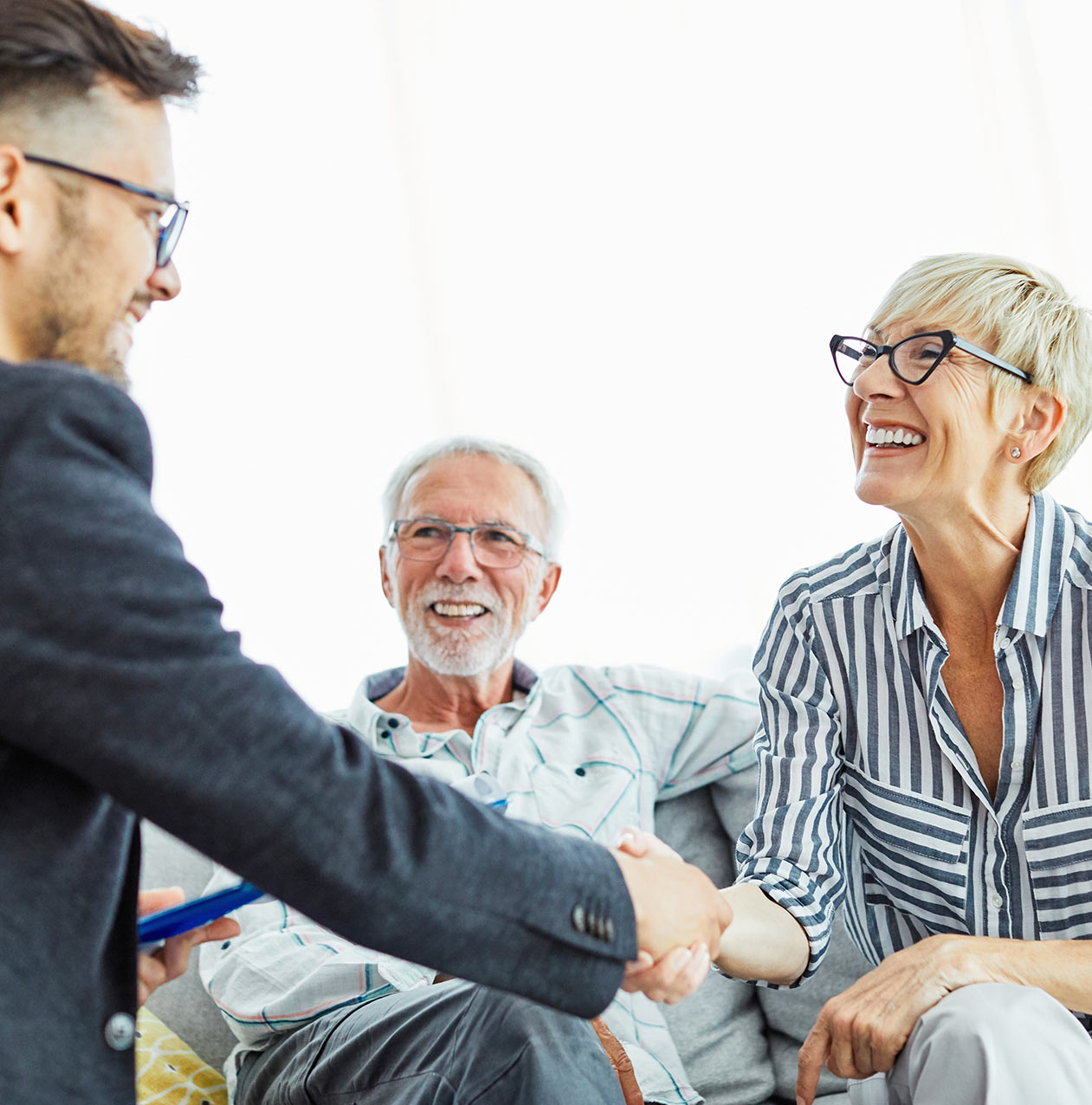 Lehi
Pleasant Grove
Lindon
Farmington
Kaysville
Layton
Washington
Hurricane