Overview
It is possible to earn money from your rental property without all the stress that comes from acting as a landlord. Instead, our local property managers take care of all the details, from helping you plan pricing through emergency and maintenance services. TierOne is a full-service property management company based in Utah, and we handle all phases of property management for our clients.
We start with locating and selecting the best and most reliable tenants through advertising and Pre-screening. Our services include:
Advertising for your vacant properties
Finding and selecting the best and most reliable tenants
Tenant Pre-screening and lease paperwork
Collecting rent
Maintenance and repairs
Quarterly property inspections to ensure that the properties are all up to local real estate code
Evictions, if necessary
24/7 telephone and internet hotlines
Property status updates
Monthly financial statements
Property owner payment – we deposit your monthly rental incomes into your bank via ACH transfer
Late notices (certified and regular mailings)
Tenant and landlord communication available for owner to view 24-7 through the Owner Portal
Answers to legal questions via our attorney
Statutory Agent Service (receive legal notices on your behalf)
Contract enforcement (including notices to tenants)
Our ability to perform all of these tasks with professionalism and efficiency at the highest of levels is what has led TierOne to become the unquestioned leader in property management. We do it all for less, and we do a better job than the competition. With our property managers, you can rest easy knowing that your residential rental unit is in good hands. For the best in Utah property management, call our knowledgeable and friendly staff today at (801) 486-6200 and they will be more than happy to discuss your specific property rental needs with you and what makes TierOne the right choice when it comes to property management in Utah.
Get started with your FREE PROPERTY CONSULTATION by completing the form .
Schedule Your Free Consultation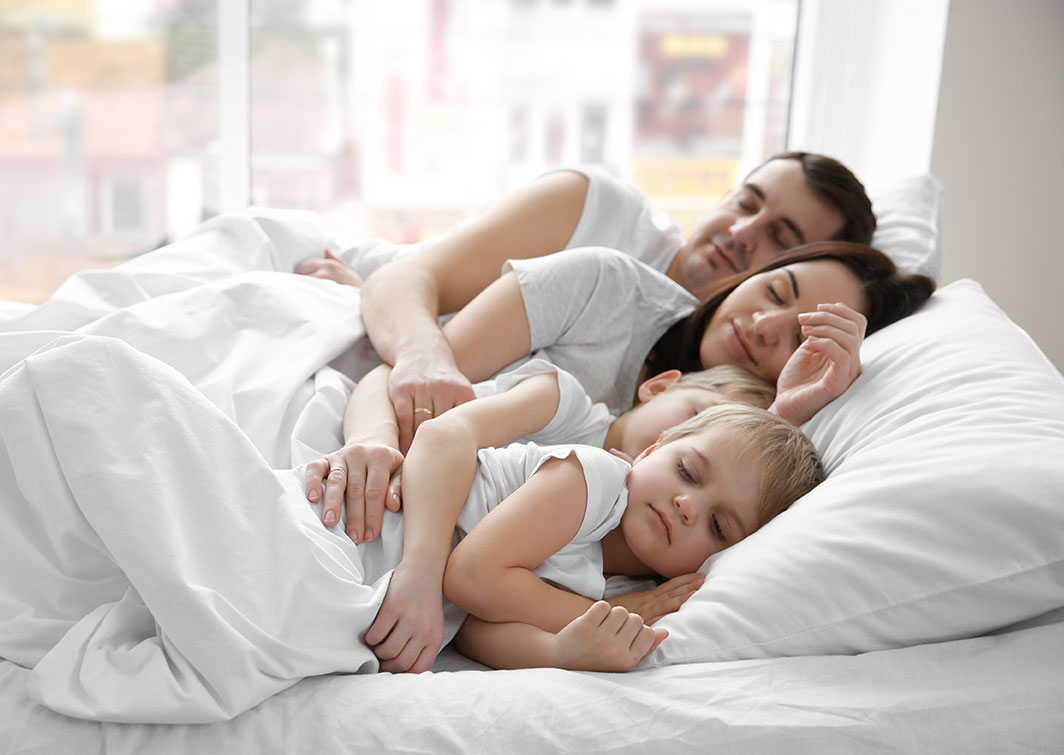 Rest Easy Knowing We've Got You Covered.
Happiness Guarantee
At TierOne Real Estate our mission is to exceed our clients' expectations in three key areas: service, communication, and responsiveness. If for any reason you are not completely happy with our services and want to cancel the agreement, you can do so without penalty at any time. Guaranteed.
21 Day Rental Guarantee
We take every step available to ensure your property is advertised and marketed at the highest possible current market rate. We guarantee we will rent your home in 21 days or less, or you get two months of management fees for FREE. For this Guarantee we must set the correct market price, the home must be vacant, and you must allow for up to 2 animals less than 50 lbs.
Management Fee Guarantee
We promise the highest level of service possible, so we guarantee we don't get paid until you get paid. If we lease your property, there will be no management fees collected until the tenant pays. The only exception is if an Owner is paying their vendors to "make ready" the property. We ensure you have peace of mind knowing that we are working hard for you.
12 Month Lease Guarantee
We stand by our screening and approval process. If a tenant that we placed does not fulfill at least a 12-month leasing term, we will find a new tenant for your property at no additional cost to you. We guarantee your tenant will stay in the home for 12 months. If the tenant vacates prior to 12 months – no additional leasing fees will be charged. This excludes military orders or transfers, pre-negotiated or renegotiated leasing situations, or other legal cancellations of a lease.
Eviction Package Guarantee
We understand how frustrating it is when a tenant violates their lease agreement and the financial implications for property owners. It's an unfortunate fact that some tenancies end in eviction. With TierOne's Eviction Package Guarantee, you don't have to worry about the costs for an eviction. If you enrolled in our Eviction Protection Guarantee we not only handle the eviction process, but we cover the filing fees associated with the eviction, up to $1,000.
Next
As Your Orem Property Manager, We Take Care of Everything.
See Why Orem Area Owners & Residents Love Us!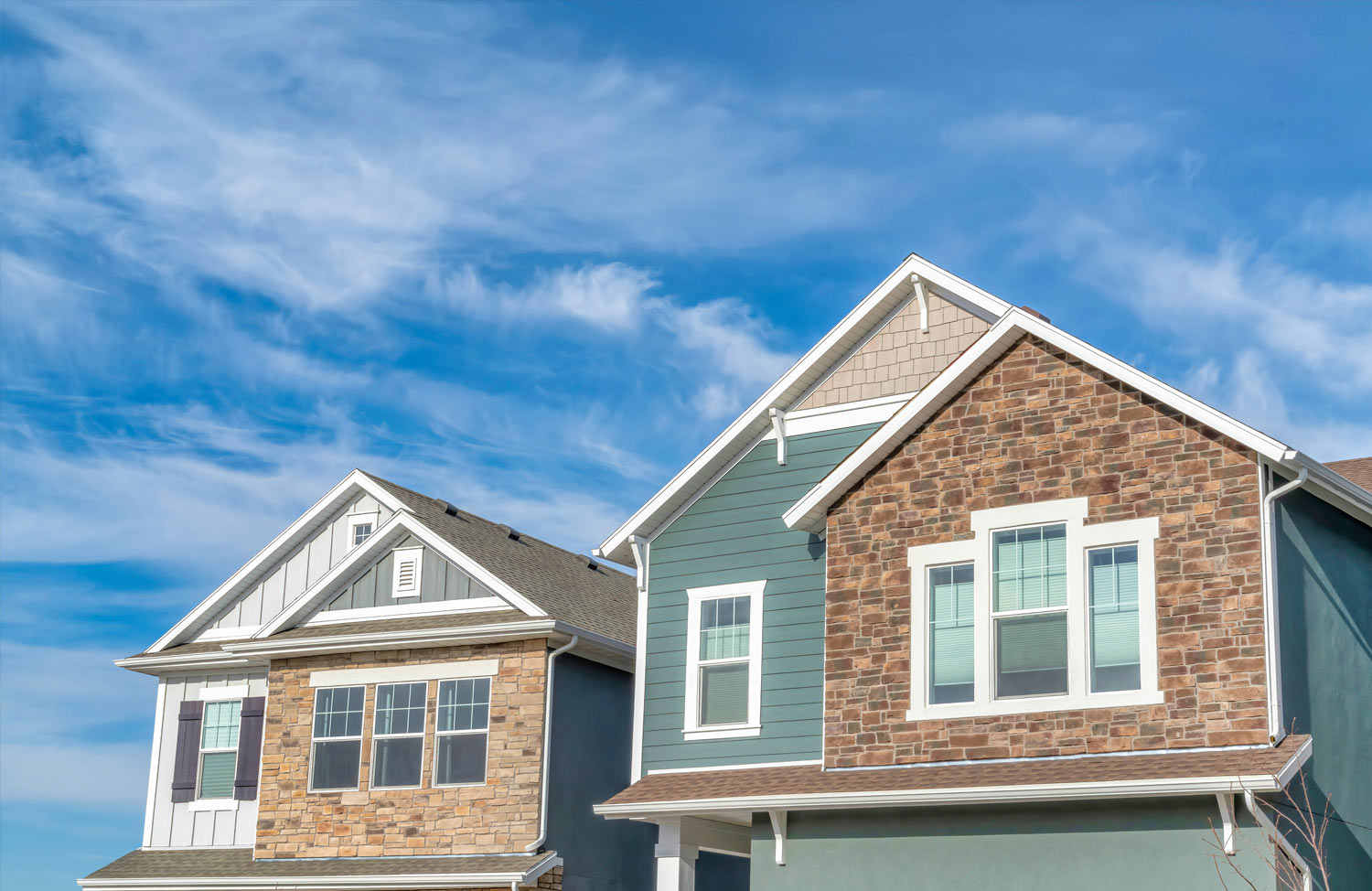 Discover Orem
Investing in Orem real estate offers several compelling reasons:
Growing Population and Economy: Orem is located in Utah County, which has experienced significant population growth in recent years. The expanding population fuels demand for housing and rental properties, making it an attractive market for real estate investors. Additionally, Orem's economy is robust, with a diverse range of industries, including technology, healthcare, and education, providing stability and potential for future growth.
Proximity to Provo and Salt Lake City: Orem benefits from its close proximity to Provo, home to Brigham Young University, and Salt Lake City, the capital of Utah. This strategic location allows investors to tap into the economic opportunities of these thriving cities while enjoying the lower costs and potentially higher rental yields in Orem.
Strong Rental Market: Orem has a sizable student population due to the presence of Brigham Young University and Utah Valley University. This creates a consistent demand for rental properties, making it an ideal market for investors interested in student housing or rental properties catering to young professionals.
Real Estate Appreciation: Orem has experienced steady appreciation in real estate values over the years. The combination of population growth, a strong local economy, and limited housing supply contributes to the potential for long-term appreciation and capital gains on real estate investments in the area.
Quality of Life and Amenities: Orem offers a high quality of life, making it an attractive place for residents and tenants. The city boasts excellent schools, recreational amenities such as parks and outdoor activities, cultural attractions, and a family-friendly environment. These factors contribute to the desirability of Orem as a place to live, which can translate into consistent demand for housing.
Favorable Business Environment: Utah, in general, has a business-friendly environment, with low taxes and regulations that encourage entrepreneurship and economic growth. This positive business climate can attract companies, professionals, and residents to the area, leading to increased demand for real estate.
Potential for Short-term Rentals: With the rise of platforms like Airbnb, there may be opportunities for investors to capitalize on the short-term rental market in Orem. Proximity to tourist attractions, including outdoor recreational areas like Provo Canyon and Sundance Resort, can make Orem an appealing destination for travelers, providing an additional avenue for generating rental income.
Read More +
West Valley City
Murray
Centerville
Woods Cross
North Salt Lake
West Jordan
Sandy
South Jordan
Draper
Magna
Herriman
Lehi
Pleasant Grove
Lindon
Farmington
Kaysville
Layton
Washington
Hurricane